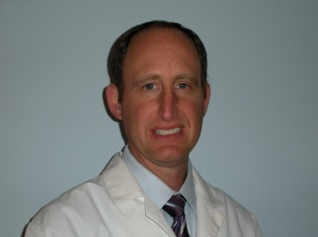 Welcome to the ENT Institute of Michigan
The Ear, Nose and Throat Institute of Michigan is dedicated to providing you and your family with the best care possible. Dr. Mark Uzansky is board certified in otolaryngology, head and neck surgery and facial plastic and reconstructive surgery. We provide the highest quality care to adults and children in treating diseases of the ear, nose and throat.
We are currently accepting new patients and are conveniently located in the Marian Professional Building (South Entrance) at St. Mary Mercy Hospital in Livonia, Michigan.
Conditions we treat and services we provide:
Ear Infections
Ear Wax Removal
Hearing loss
Ringing in the ears
Dizziness and Balance Disorders
Sinus and Allergy Problems

Smell and Taste Disorders
Snoring and Sleep Apnea
Nasal Polyps
Nosebleeds

Swallowing Disorders
Hoarseness/Laryngitis

Mole and Skin Lesion biopsy/removal


Surgery
State of the Art, Minimally Invasive
Sinuplasty procedure
Tonsillectomy
Adenoidectomy
Ear Tubes
Skin Cancer/Reconstructive Facial Plastic Surgery
Hearing Aids
We have a full service hearing aid center where we fit patients with state of the art hearing aids that have newest technology available.
Allergy Clinic
Allergy testing, forearm skin prick and intradermal
Immunotherapy (allergy shots)
---
Tel: 734-953-0990
Fax: 1-877-718-5807
Hours:

Monday 8AM - 3PM
Tuesday 8AM - 4PM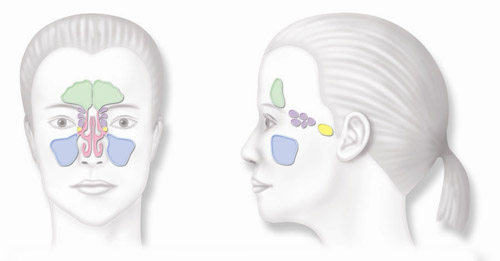 Wednesday 8AM - 4PM
Thursday 10 AM - 6PM
Friday 8 AM - 4PM